What makes a great company car?
Quality, comfort, low running costs, high-levels of specification and an enjoyable drive. Something you can expect from all Hyundai models. Why not use our chooser to find the perfect company car for you?
ROB DEAN
Tel: 01745 828068
Email: r.dean@threewaysgarage.co.uk
What we offer?
We understand what makes a successful business tick. We also know that every business is different. Our dedicated staff offer a bespoke service for Fleet Managers, enabling you to make an informed choice for your company. All of our models offer a balance of high quality specification, low CO2 emissions and low running costs – a standard we'll maintain throughout their lifetime on the road.
Professional, knowledgeable and local. We're the perfect business partner.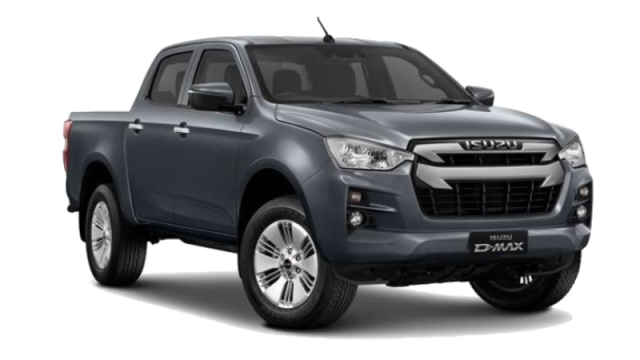 ISUZU D-MAX
From £2,601 +VAT Initial Rental
Only £289 +VAT Per Month
View Offer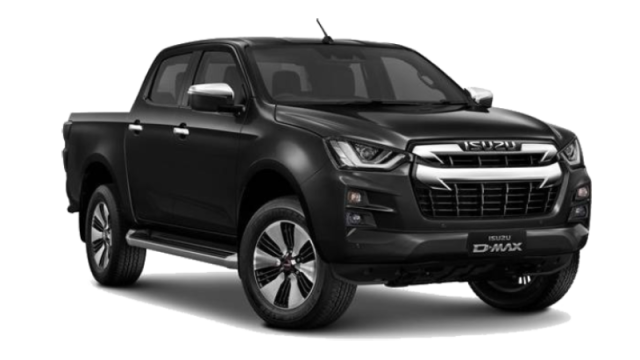 ISUZU D-MAX
From £2,835 +VAT Initial Rental
Only £315 +VAT Per Month
View Offer
ISUZU D-MAX
From £3,015 +VAT Initial Rental
Only £335 +VAT Per Month
View Offer