Virtual Appointment


Suzuki Ignis
Ignite Your Senses
Everywhere you look, every detail you see, everything stimulates your senses.
From design to concept, down to usability, an iconic being like no other.
Introducing the all-new IGNIS, the urban crossover that sets fire on you.
Crossover styling under the concept of "Simple & Iconic" . The aim of the design is to make a strong impression at first sight, while keeping the structural elements of design, such as the lines, surfaces and curves extremely simple.
Image Gallery
Discover the Suzuki ignis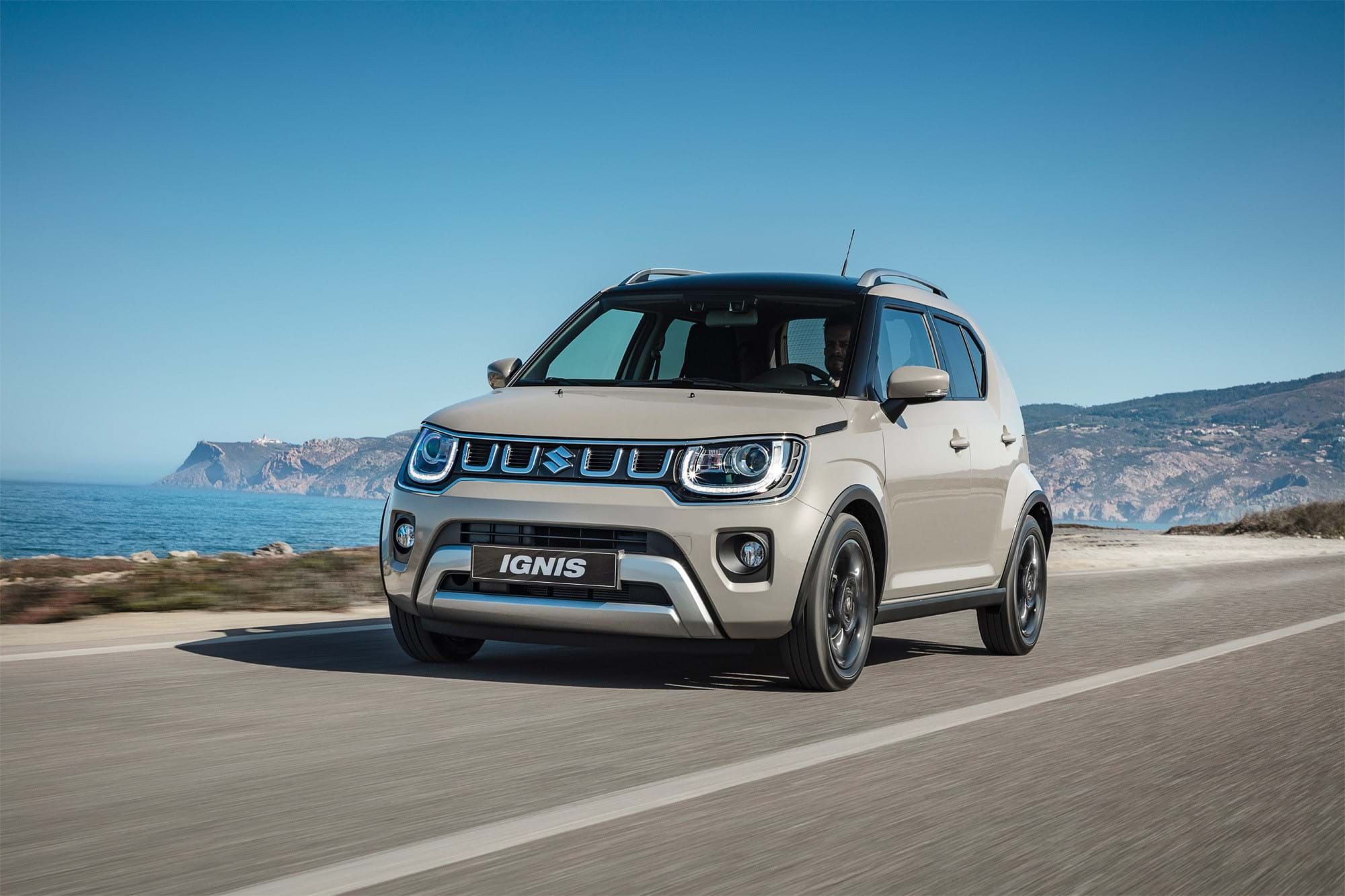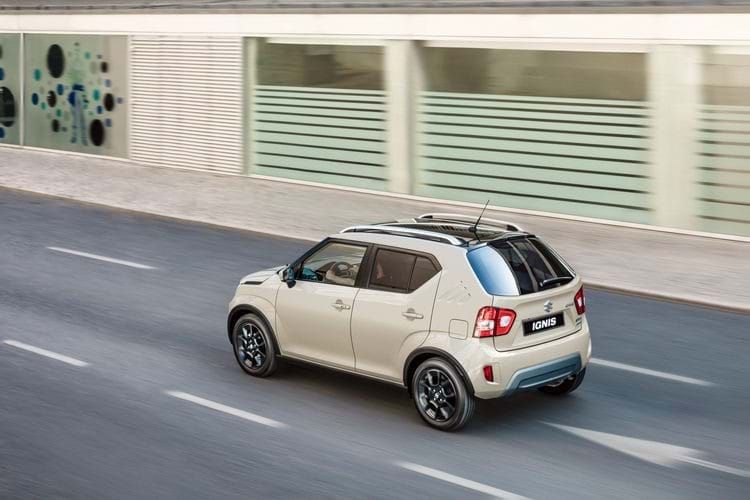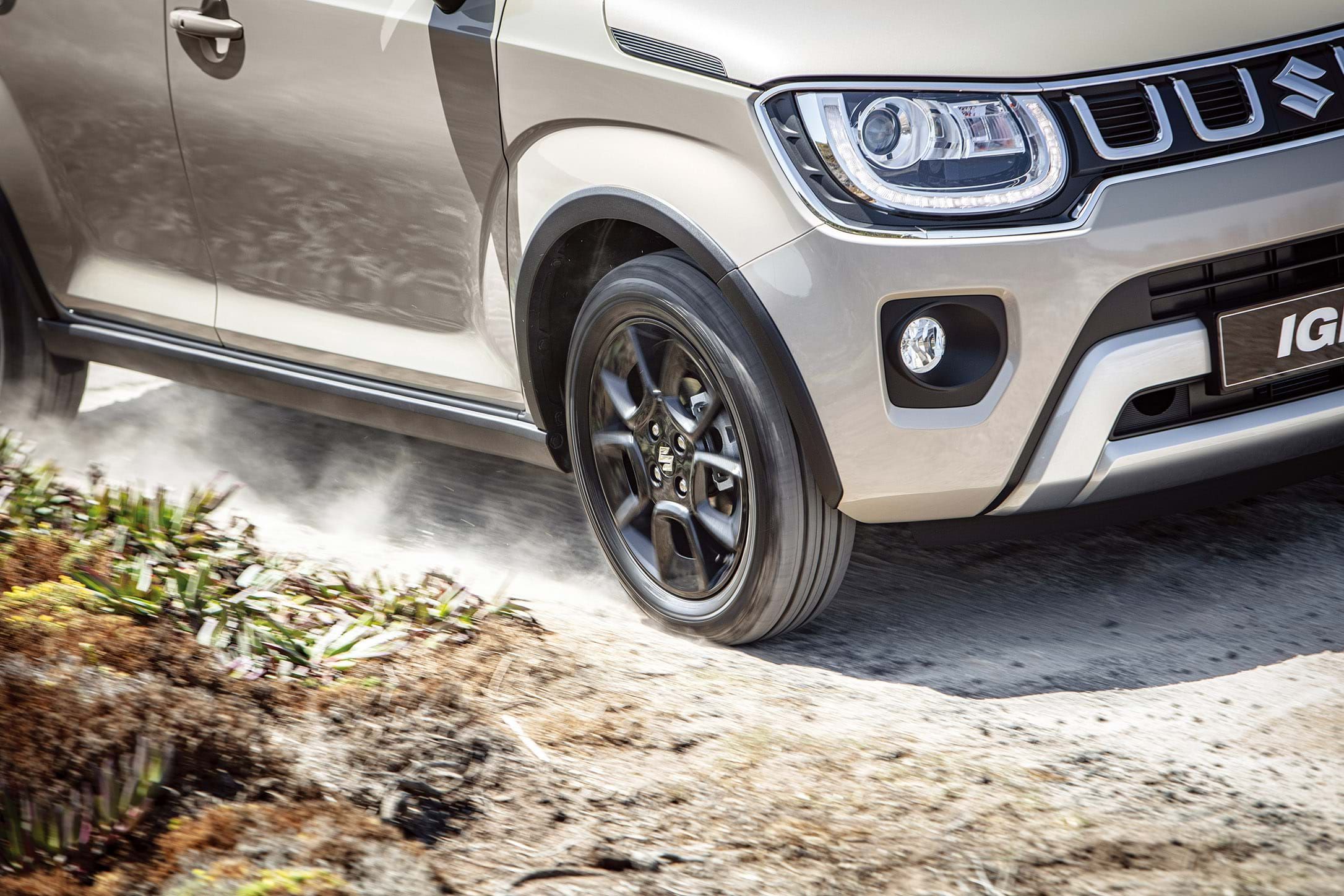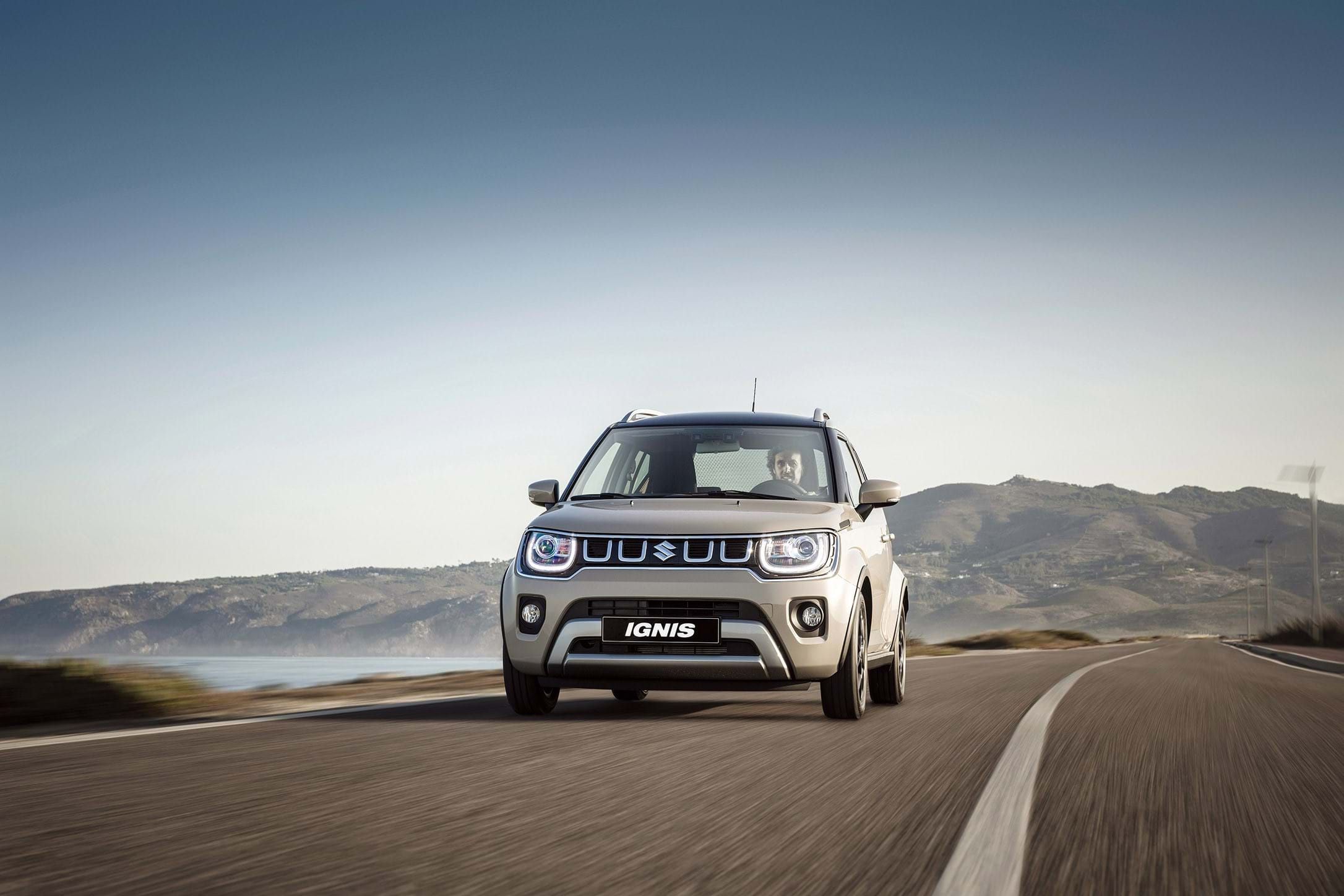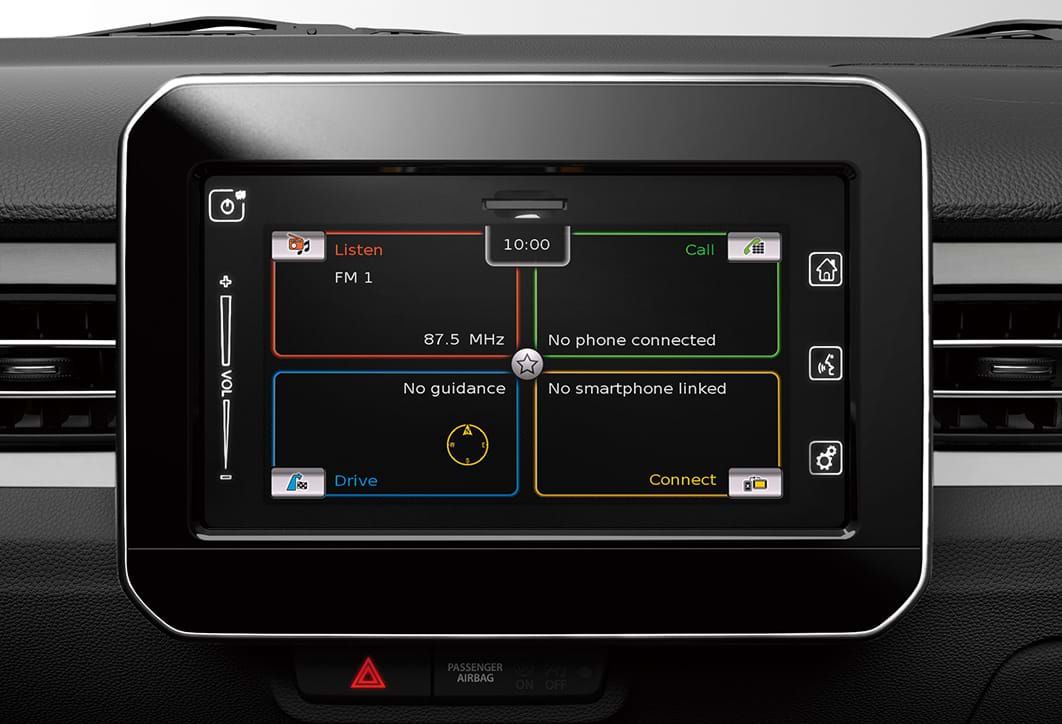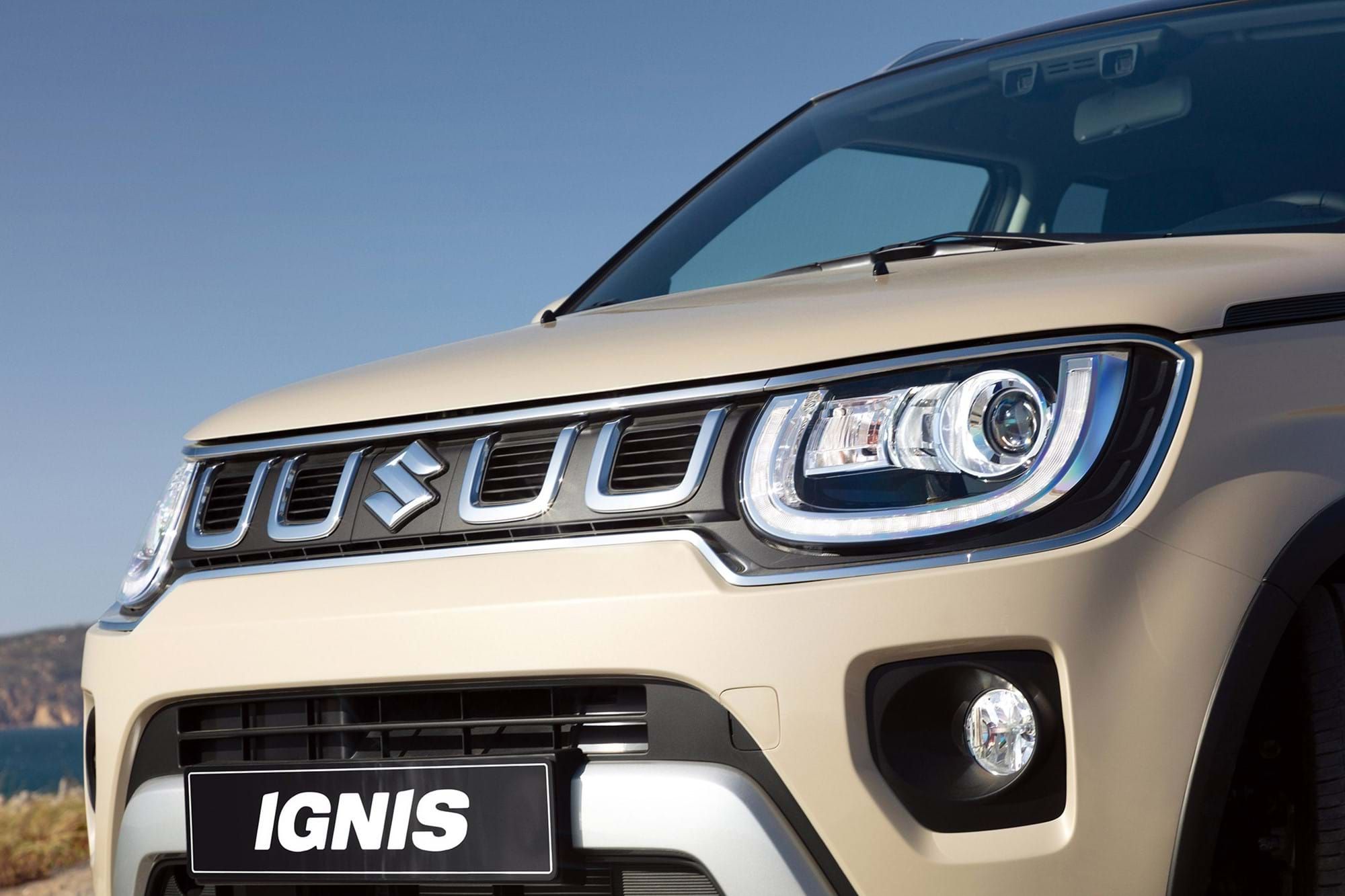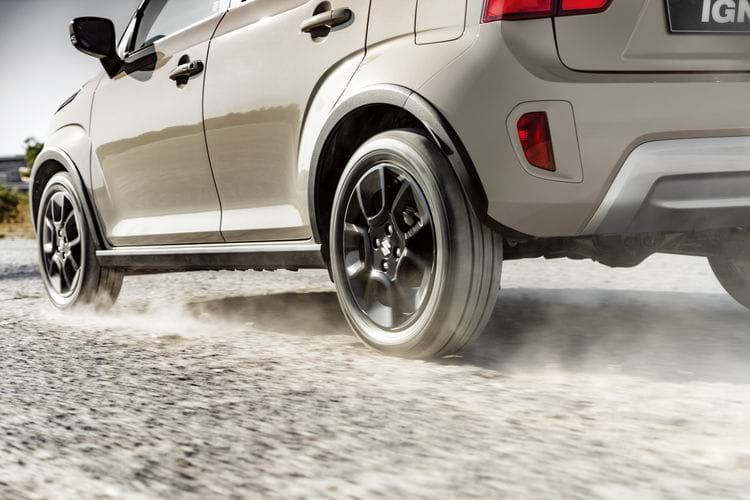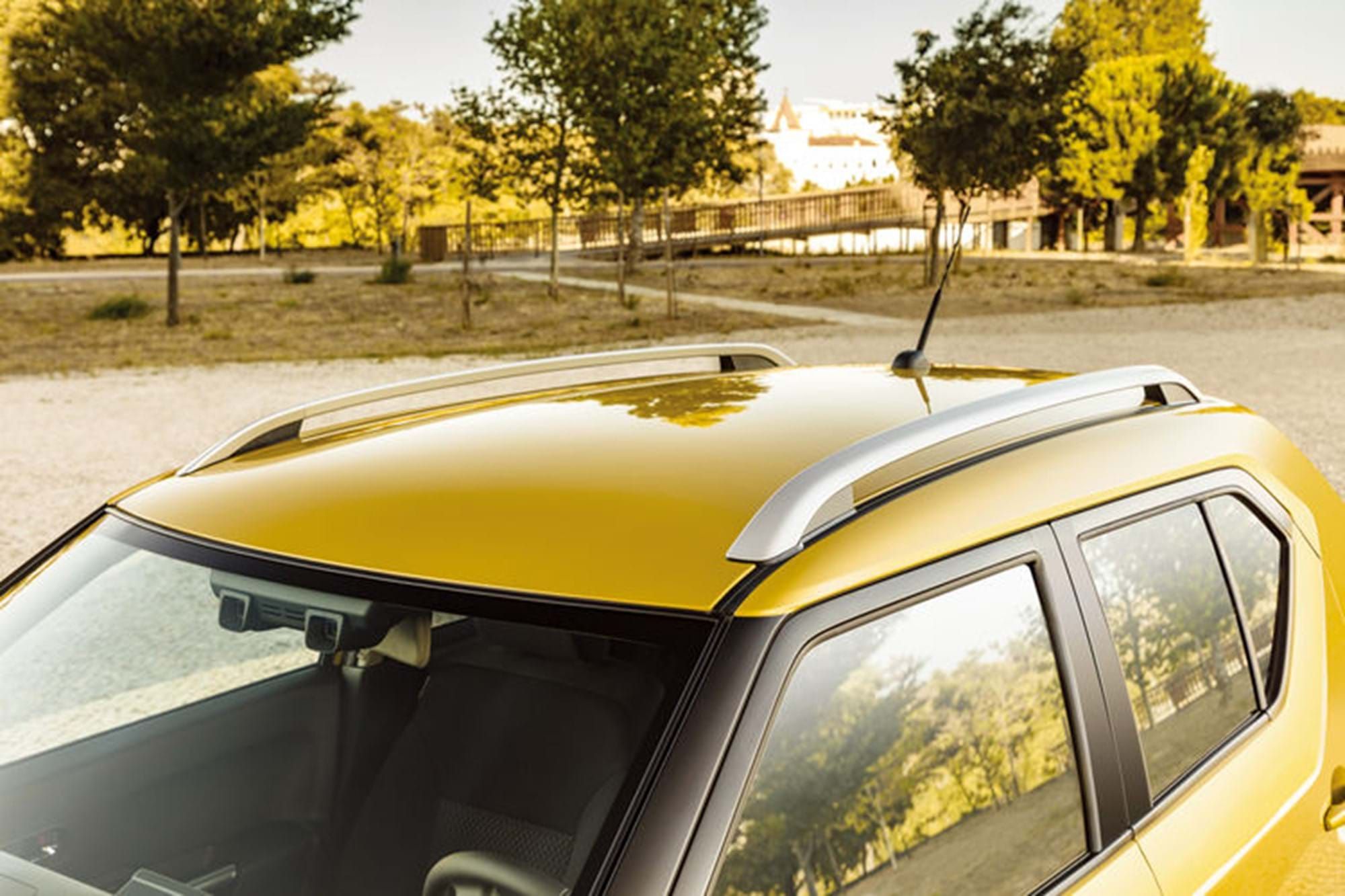 Latest Suzuki ignis Offers
Suzuki Ignis with Affordable Finance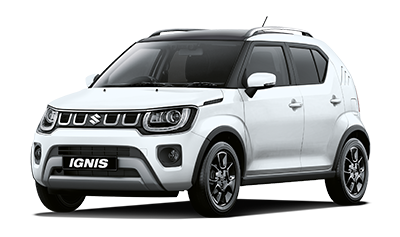 Finance Examples
PCP Finance Example
Ignis 1.2 Dualjet Hybrid SZ3
Total amount of credit
£10,416.00
Total amount payable
£14,499.00
Duration of agreement
49 months
Representative APR
5.9% APR
Interest Rate (fixed)
5.72%
Ignis 1.2 Dualjet Hybrid SZ-T
Total amount of credit
£11,627.00
Total amount payable
£16,038.00
Duration of agreement
49 months
Representative APR
5.9% APR
Interest Rate (fixed)
5.72%
Ignis 1.2 Dualjet Hybrid SZ-T CVT
Total amount of credit
£12,365.00
Total amount payable
£17,172.00
Duration of agreement
49 months
Representative APR
5.9% APR
Interest Rate (fixed)
5.72%
Ignis 1.2 Dualjet Hybrid SZ5
Total amount of credit
£12,411.00
Total amount payable
£17,184.00
Duration of agreement
49 months
Representative APR
5.9% APR
Interest Rate (fixed)
5.72%
Ignis 1.2 Dualjet Hybrid SZ5 CVT
Total amount of credit
£13,147.00
Total amount payable
£18,318.00
Duration of agreement
49 months
Representative APR
5.9% APR
Interest Rate (fixed)
5.72%
Ignis 1.2 Dualjet Hybrid SZ5 Allgrip
Total amount of credit
£13,147.00
Total amount payable
£18,318.00
Duration of agreement
49 months
Representative APR
5.9% APR
Interest Rate (fixed)
5.72%
Other Funding Option Available: 
Hire Purchase from £279 a month
PCH with Hassle free motoring - road tax is included and no disposal worries