Virtual Appointment


Hyundai IONIQ Plug-In
Sleek and attractive, the IONIQ Plug-in Hybrid makes a powerful first impression.
Whatever your perspective, the elegant lights draw the eye with their curved outline, seamlessly integrated into the car's profile.
A clean and refined design inspired by the flow of air.
The side sill mouldings keep air close to its body, while the front wheel air curtains redirect turbulent air.
Sometimes it's the small things which can make a difference. For example - having heated seats and steering wheel for cold mornings, being able to charge your smartphone wirelessly, or switching the rear view monitor on for extra visibility while driving.
Image Gallery
Discover the Hyundai IONIQ Plug-in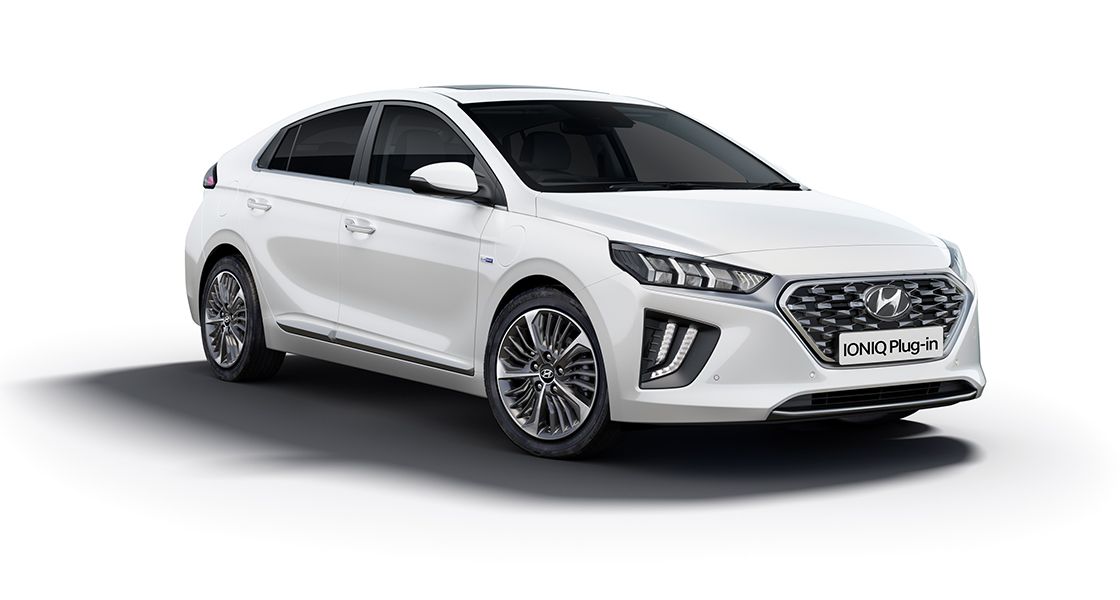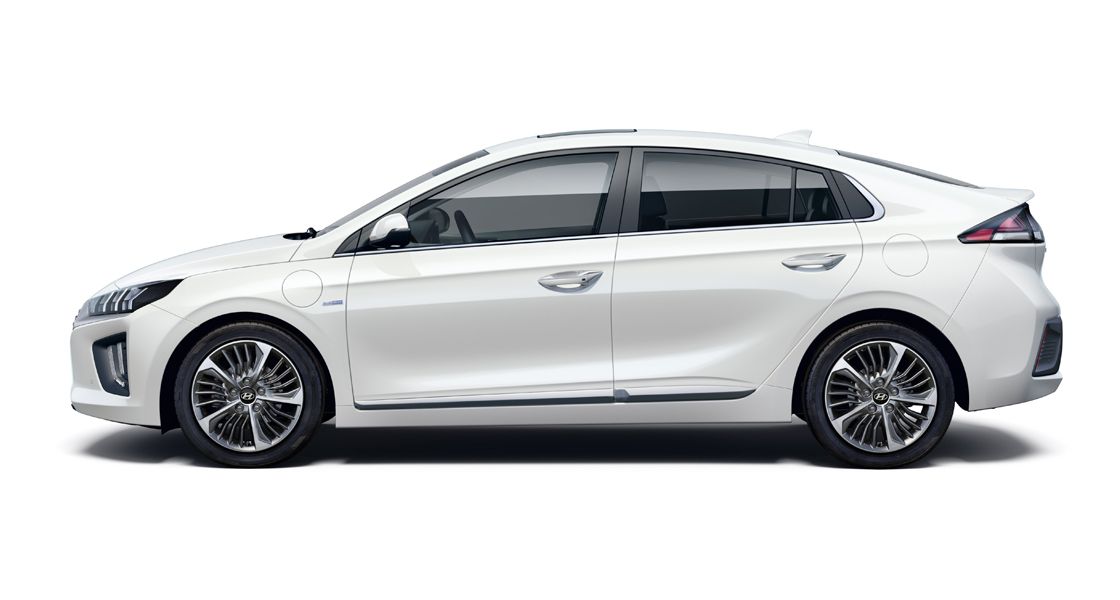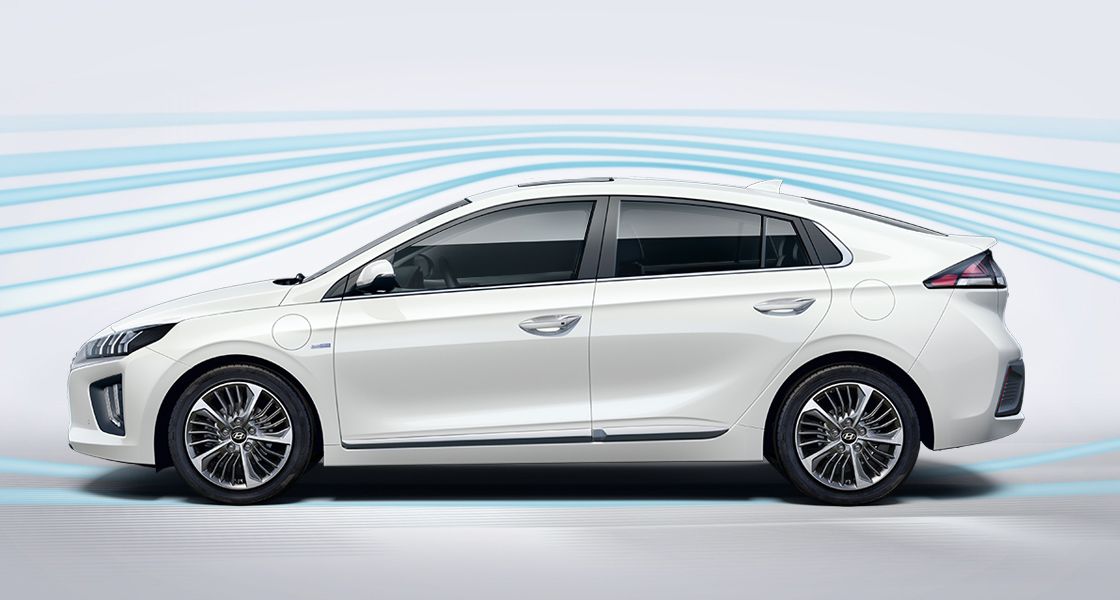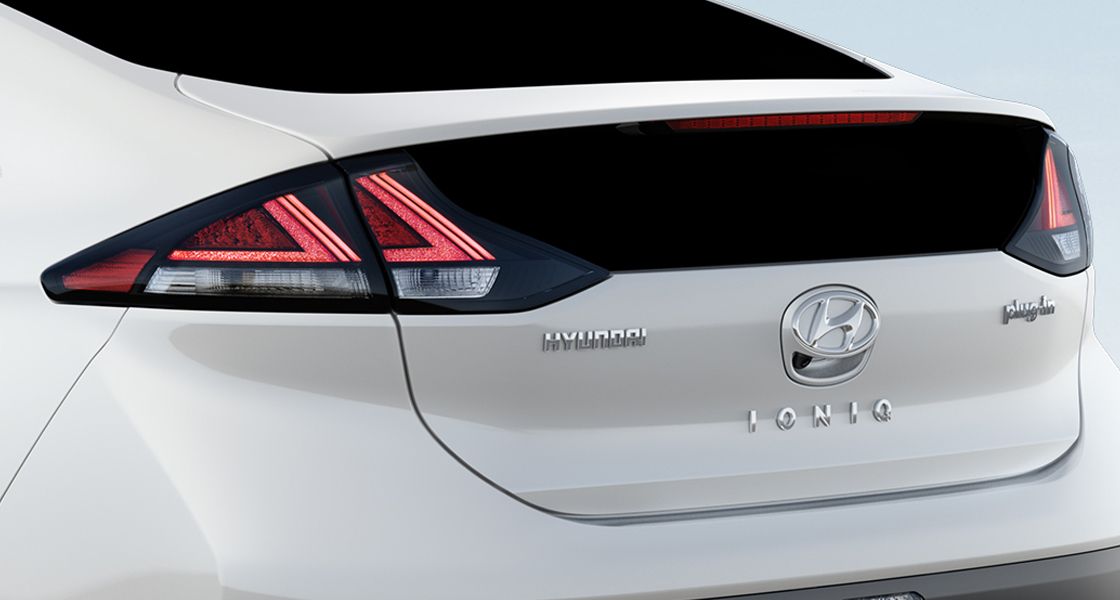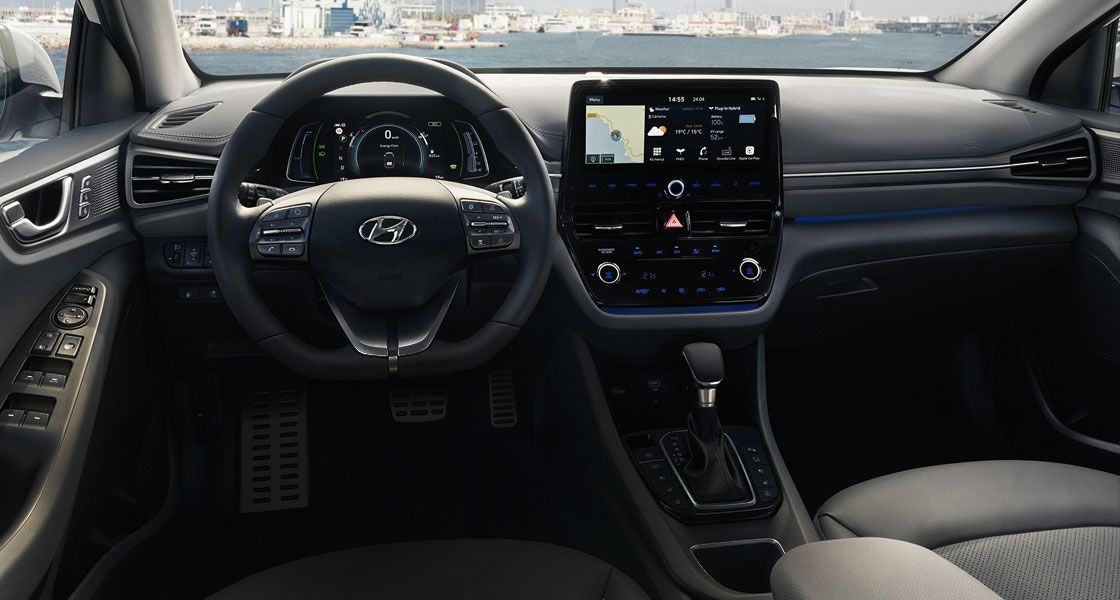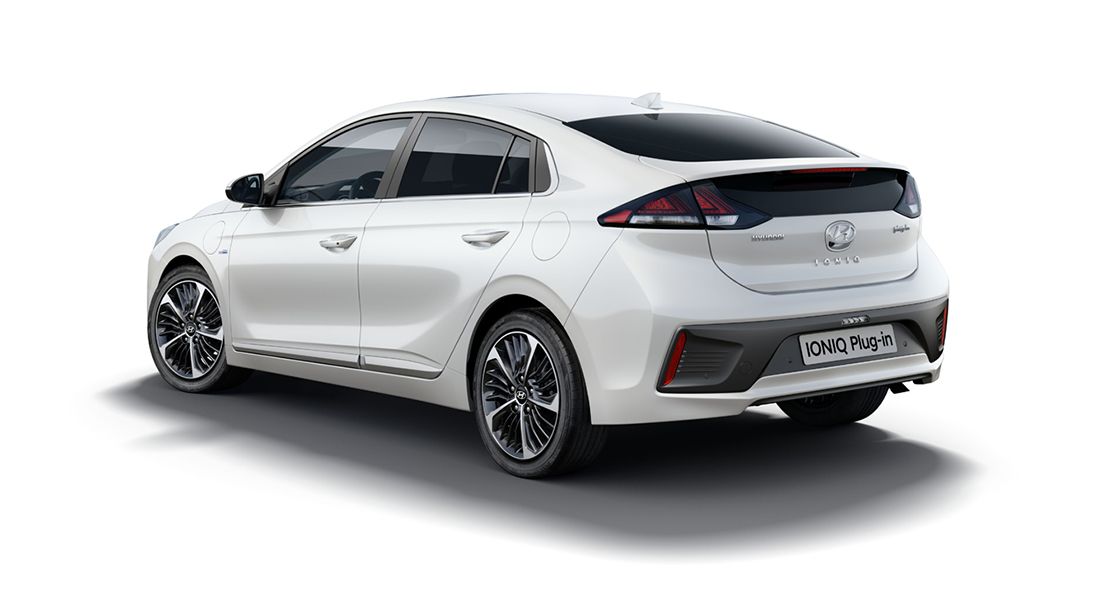 Latest Hyundai IONIQ Plug In Offers