Virtual Appointment


Hyundai IONIQ Hybrid
IONIQ Hybrid delivers everything you expect from a conventional car, but with all the environmental and economic benefits that come with electrified driving.
Simple, clean, spacious, light and pure - the interior of the IONIQ Hybrid has been designed to be effortlessly elegant, efficiently clutter-free and logically forward-thinking.
The IONIQ Hybrid provides optimum comfort for driver and passengers in all conditions and any length of journey.
Image Gallery
Discover the Hyundai IONIQ Hybrid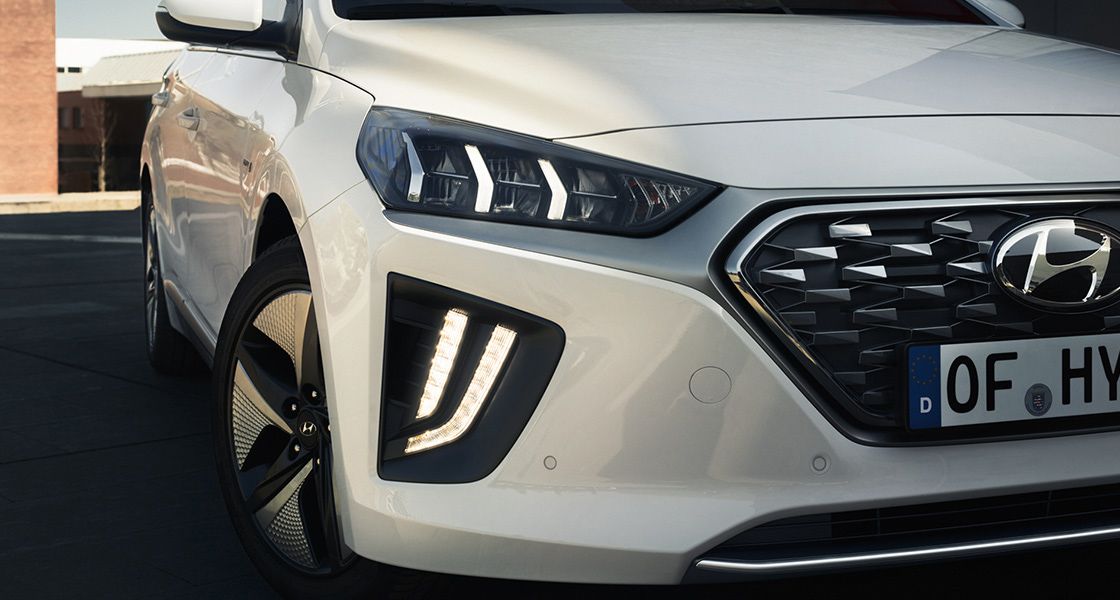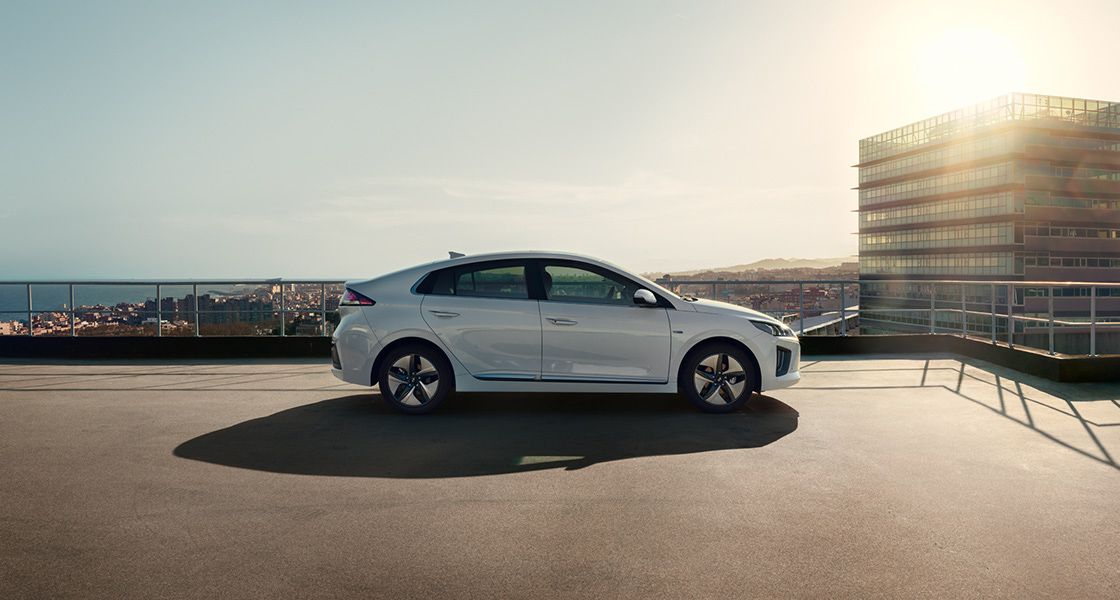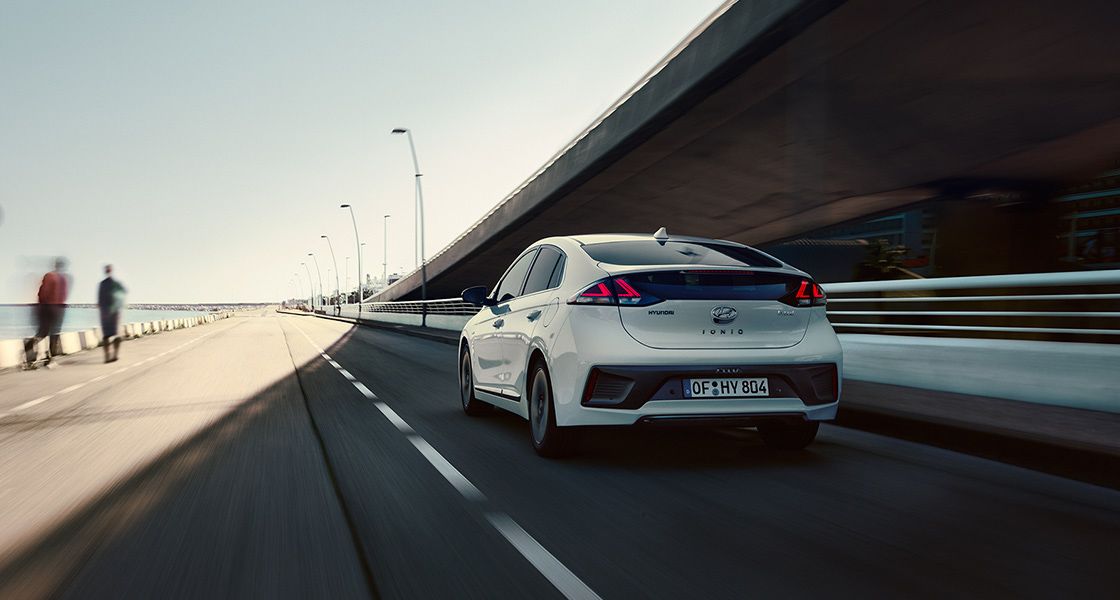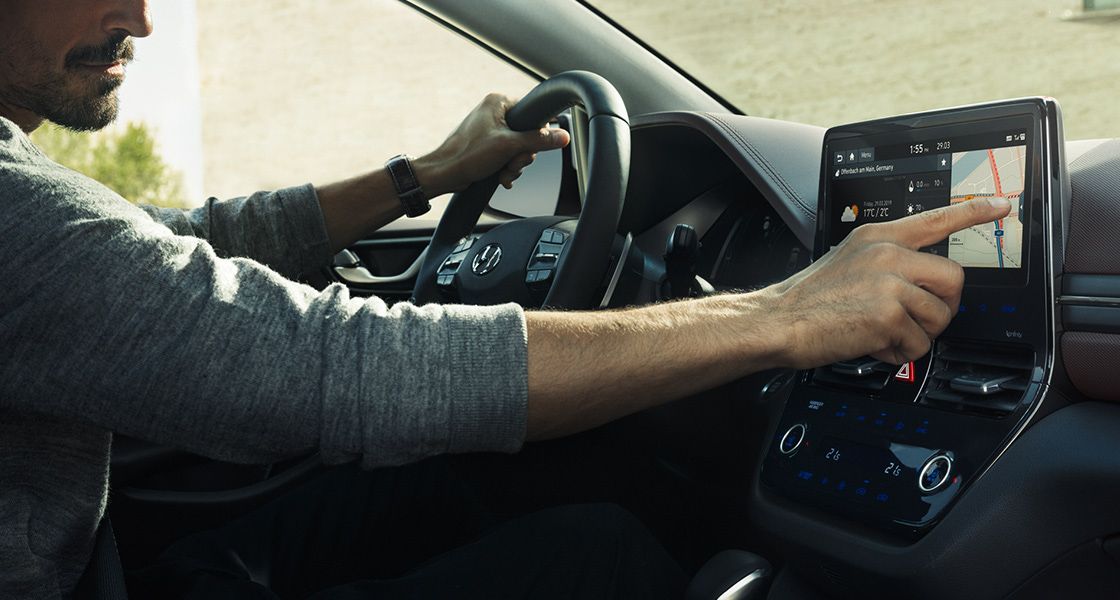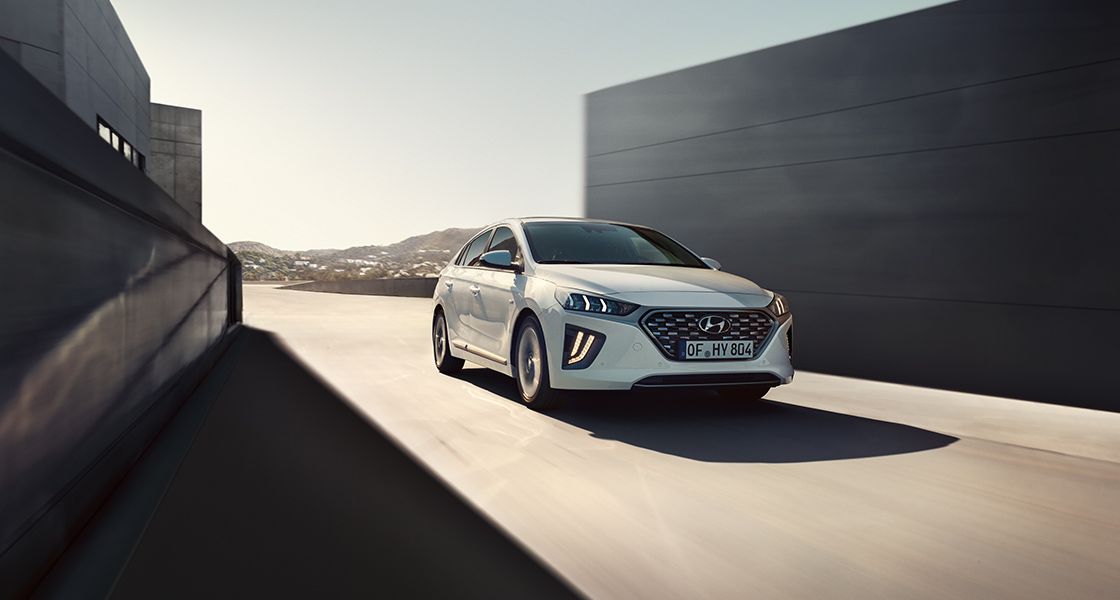 Latest Hyundai IONIQ Hybrid Offers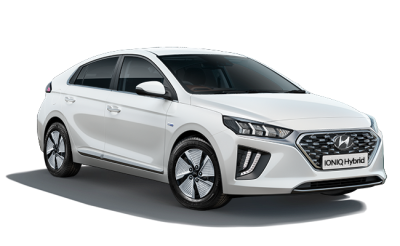 View all Hyundai Offers