Hyundai i30 Tourer
The New Hyundai i30 Tourer is a dynamic and refined estate car. Spacious on the inside, economic and enjoyable to drive, it's perfect addition to a busy family, or work life. We've lavished attention on every little details, from the outstanding quality of materials to the handy cutting-edge tech.
Whichever angle you're admirning, New i30 Tourer exhibits a bold and athletic design. Its distinctive fludic styling and subtly sloping roof convey a constant sense of motion. From the redesigned hexagonal front grille, sweeping forn headlights follow the character lines of the bonnet and wheel arches, with the curvaceous rear lights wrapping around the boot.
To complement its kerb appearl, New i30 Tourer is available in a number of vibrant exterior colours to suit your personality. The range also features four trim levels - choose form S, SE, SE Nav or the top-of-the-range Premium model.
Image Gallery
Discover the hyundai i30 tourer
Video Gallery
Watch the hyundai i30 tourer
/pages/hyundai/i30-tourer
Latest hyundai i30 tourer Offers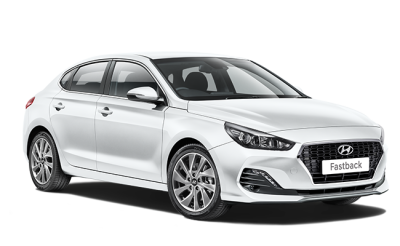 View all Hyundai Offers