Virtual Appointment


Hyundai i30 Fastback
Gracefully raked lines and a sloping fastback roofline give the i30 Fastback a distinctive silhouette, setting it apart from the crowd in any situation.
Get inside the i30 Fastback and you'll feel the attention to detail instantly. The simple elegance of the dashboard and cabin surfaces and fixtures creates a premium feeling of quality and space.
Choose from two turbocharged petrol engines that combine performance and efficiency for a responsive yet controlled drive.
Image Gallery
Discover the Hyundai i30 Fastback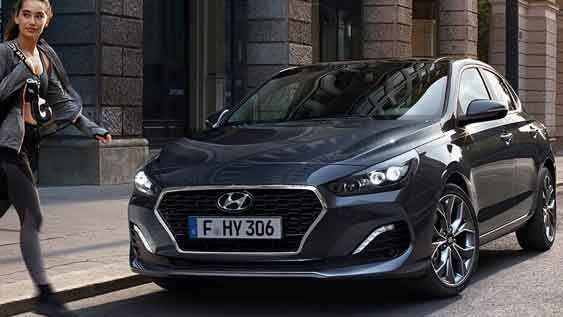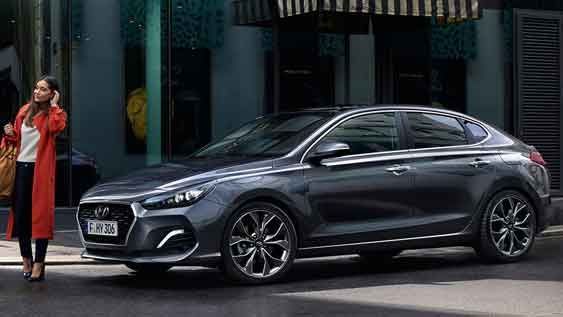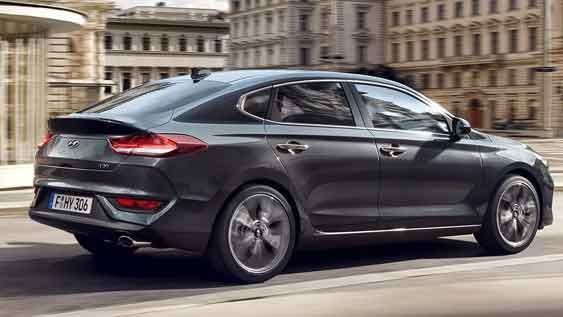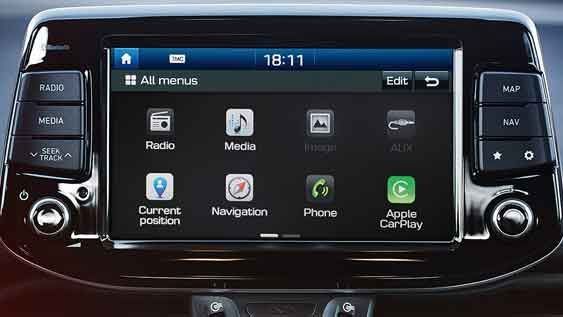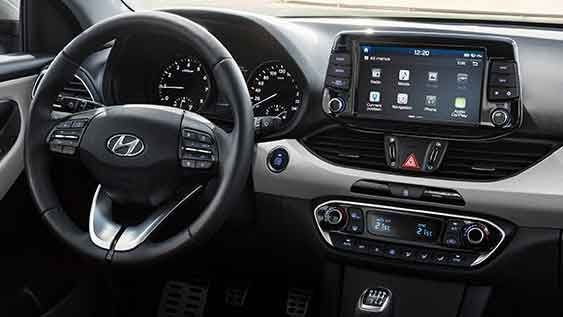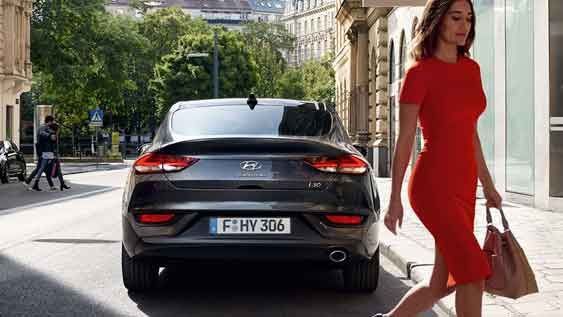 Latest Hyundai i30 Fastback Offers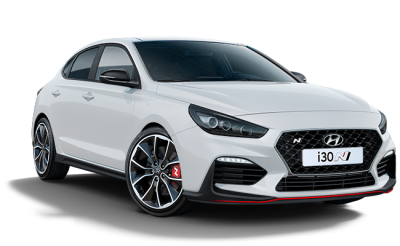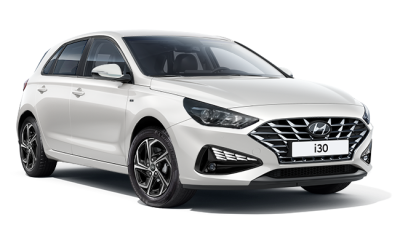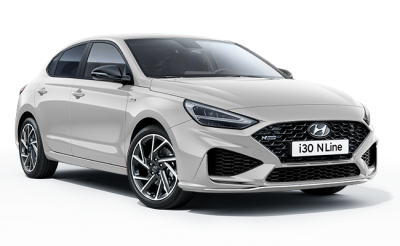 View all Hyundai Offers