Virtual Appointment

All-new Hyundai i20
Spacious, comfortable, tranquil
Simple in its layout with everything you need in easy reach, the clean and modern interior design offers sensory well-being.
Sophistication and refinement
Sporty, elegant and visually stunning, every feature line is confident, every curve and angle is subtly seductive.
The family proof the all new i20 doesn't let you down
The all new i20 includes a range of clever features to make your drive as easy and entertaining as possible.
Image Gallery
Discover the Hyundai All-new i20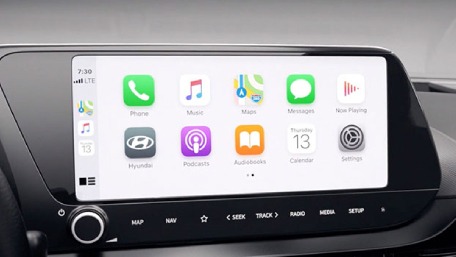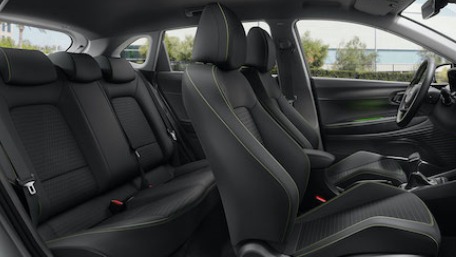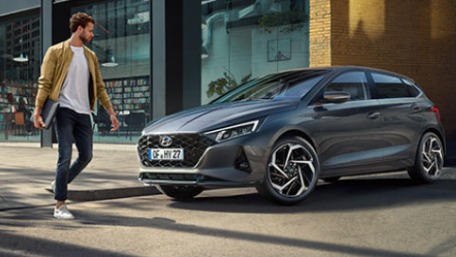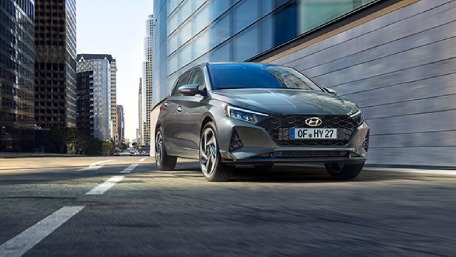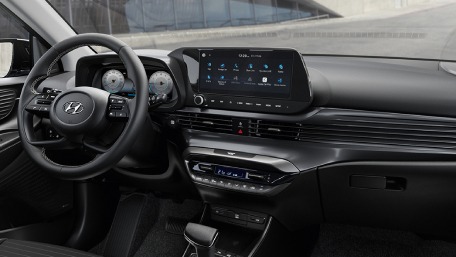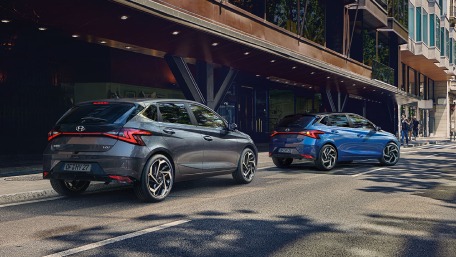 Latest Hyundai All-new i20 Offers