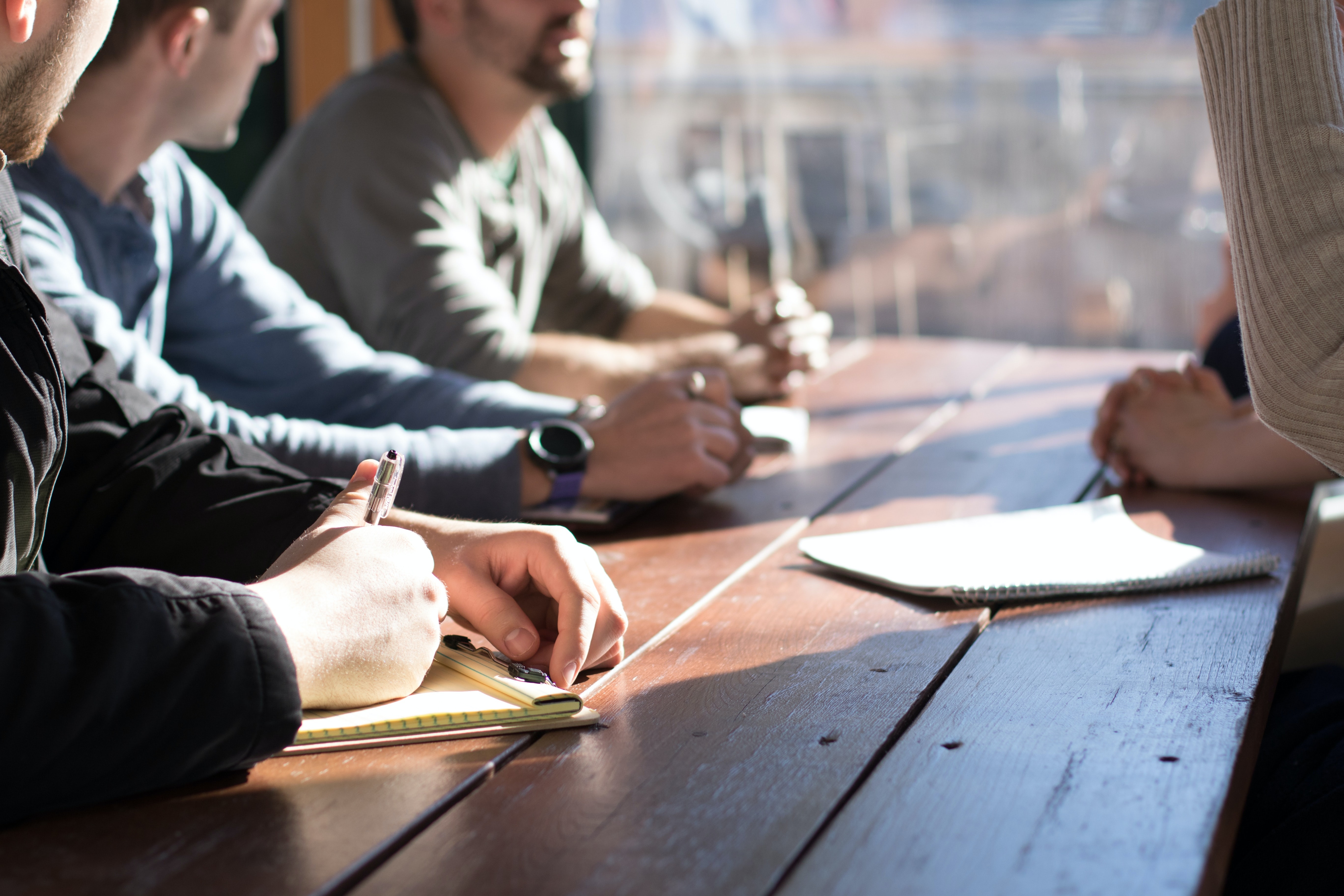 Vacancy - Aftersales Advisor/Receptionist
Salary: Competitive
Are you working in a customer service role or someone with good experience in the motor industry looking to take the next step in your career?
As a company whose roots are firmly in the delivery of outstanding customer experience, this company believes in building long lasting relationships with its customers and employees based on trust and integrity. Working alongside a team of experienced professionals that are passionate about cars, motorhomes and caravans, our company is renowned for providing outstanding customer service levels. Specialising in new and used car sales across a variety of franchises, as well as offering genuine parts and accessories, vehicle servicing and repairs for vehicles, motorhomes and caravans, our company has become one of the top performers for the brands we represent.
Due to continued business growth and success, we are looking for a very talented, enthusiastic Aftersales Advisor/Receptionist to work in our busy multi-franchised aftersales department.
The ideal candidate will be able to demonstrate a proven customer service background and the ability to work well in a team. Having a solid understanding of vehicle aftersales repairs and maintenance needs, as well as previous franchise dealership experience is desirable, but not essential as training will be given. You will be responsible for answering all aftersales queries and booking service and repair work in to the diary. You will work closely with a team of experience professionals to control the flow of work through our workshop. The department's main aim is to maximise the utilisation, productivity and efficiency KPI's of the Aftersales department whilst maintaining high standards of customer care, working within specific targets and budget guidelines.
It is essential that you are a well organised person, with good numeracy, IT and literacy skills and with a positive, happy character always willing to go that extra mile for the benefit of the customer. The position requires someone with excellent people skills who will be confident to call and build relationships with customers and colleagues alike. With the benefit of being a multi-franchised dealership you will have a wealth of management support from all our franchises so you can strive to continually improve the department's processes and profitability with a 'can do better' attitude.
To discuss this excellent opportunity further please call Mr David Ward-Walker on Tel No. 01745 825847. Please forward your written application to Threeways Garage Ltd with ref – AA0222 to Threeways Garage Ltd or forward your CV with a covering letter to p.cooper@threewaysgarage.co.uk or post to:
Peter Cooper (HR Officer)
Threeways Garage Ltd
Faenol Avenue
Abergele
Conwy
LL22 7HT
Aftersales Advisor/Receptionist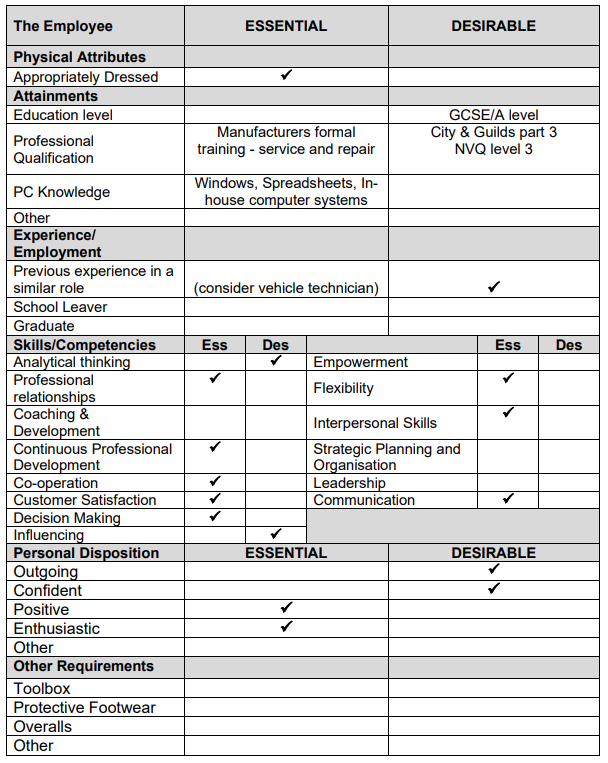 Aftersales Advisor/Receptionist
Specific knowledge required to fulfill the Service Advisor/Receptionist role:
1. Product and promotional information (desirable)
2. Motor Vehicle specifications; understanding of vehicle layout, function, and location of parts
3. The retail motor industry and automotive systems generally
4. Approved and established procedures for conducting service, repairs, and MOT (if applicable)
5. Vehicle problems, repair and warranty procedure
6. Quality control inspections and general procedures
7. Manufacturer operating standards
8. In-house computer systems
9. Competitor's service and pricing structure
10. National and European regulations, restrictions and legislation relevant to the motor industry
11. Appropriate customer handling techniques
12. Safety policies and procedures
13. Invoicing, billing and completion of job instruction cards
14. An understanding of monetary transactions
15. Use of general office equipment
Latest News
03-02-2022
Salary: £Competitive Are you a successful mechanic or vehicle technician…
Read more >
03-02-2022
Are you looking for a new challenge and would like to work in the motor…
Read more >