Isuzu D-Max 4x4 Single Cab
The new Isuzu D-Max comes with all the professional features and specification you need, as standard.
The all-new 2.5 twin turbo diesel engine delivers 163 PS (400 Nm of torque) and offers improved fuel economy.
Off-road, the Isuzu D-Max performs better than ever with a new switchable 4x4 system, Electronic Stability Control (ESC) and a Traction Control System (TCS) with ABS.
Image Gallery
Discover the isuzu 4x4-single-cab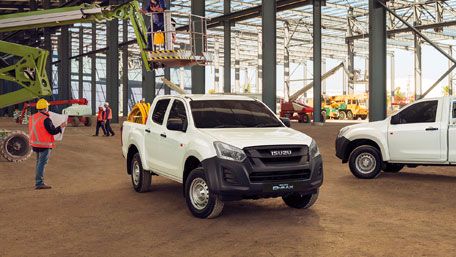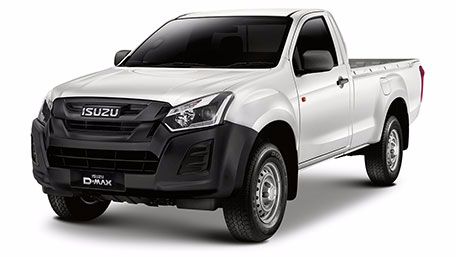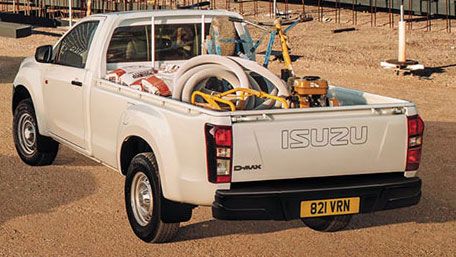 Video Gallery
Watch the isuzu 4x4-single-cab
/pages/isuzu/4x4-single-cab
Latest isuzu 4x4-single-cab Offers